What Value Can A New Sales Management Blog Add?
Almost no-one would suggest that the world needs another sales management blog.  Because there are so many blogs, people have created blogs about blogs to help us manage the clutter, including:
Furthermore, readers are overwhelmed with blogs that are being used to promote sales training, technology, compensation, and consulting firms such as:
While adding to this clutter does not inspire me, providing you with insight on how to bring precision – – effectiveness, efficiency, and predictability – – to sales execution does.  As a result, reading this sales blog will help you:
Gain context on your sales situation and pinpoint the root cause of problems
Sift through the blizzard of information with ease to find what is important
Solve problems that are blocking your salespeople and sales team
Engage with peers and share best practices
So What Can You Expect In This Sales Management Blog?
With that in mind, you will gather insights that help reduce the chaos associated with building, improving, restructuring, and merging sales teams.  Since each post will use The Chief Sales Leader Framework™ you can expect to quickly gain perspective on the topic being discussed.  As a result, you will better understand how to manage the three (3) strategic and twelve (12) operating processes that enable your sales team to execute with precision.  Furthermore, reading this blog will help you gain control of your sales:
Strategy – – planning, forecasting, organization structure, and culture
Execution – – procedures, management, technology, and content/presentations
Evaluation – – measurement, analysis, reporting, and process improvement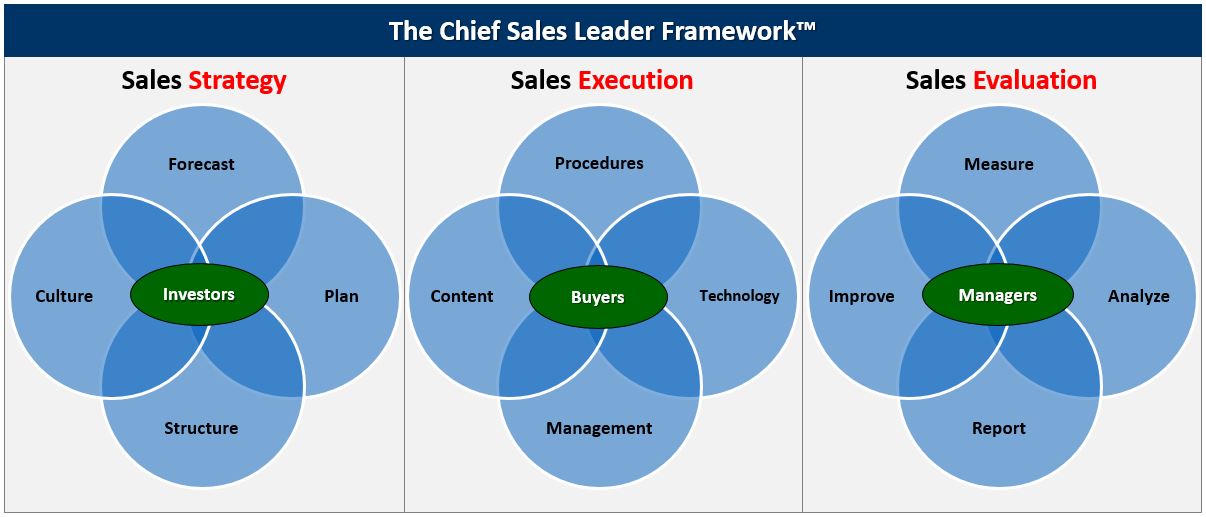 So Who Should Follow This Sales Management Blog?
In conclusion, you should join the conversation if you are:
Exhausted from wasting time, money, and morale on failed process improvement efforts
Responsible for building, improving, restructuring, or merging sales teams
A high-potential future chief sales executive or manager looking to learn what it takes
Interested in how-to insights, tips, instructions, best practices, and lessons learned
Energized by sharing your experience, expertise, and wisdom with others
So Who Is The Author Of This Sales Management Blog?
Finally, Rick Longenecker is the author of The Chief Sales Leader Blog™ and is an accomplished chief sales and marketing officer who's perspective has been shaped by:
Working in multiple industries with Fortune 500, mid-cap, small-cap and start-up companies
Serving as a front-line sales professional, sales manager, product/service manager, and marketing manager
Selling both products and services in monopoly regulated and less-regulated industries
Networking with thousands of business leaders, sales executives, and investors around the world
Living and working in Metro New York City, San Francisco, Los Angeles, Minneapolis, Metro Detroit, and Toledo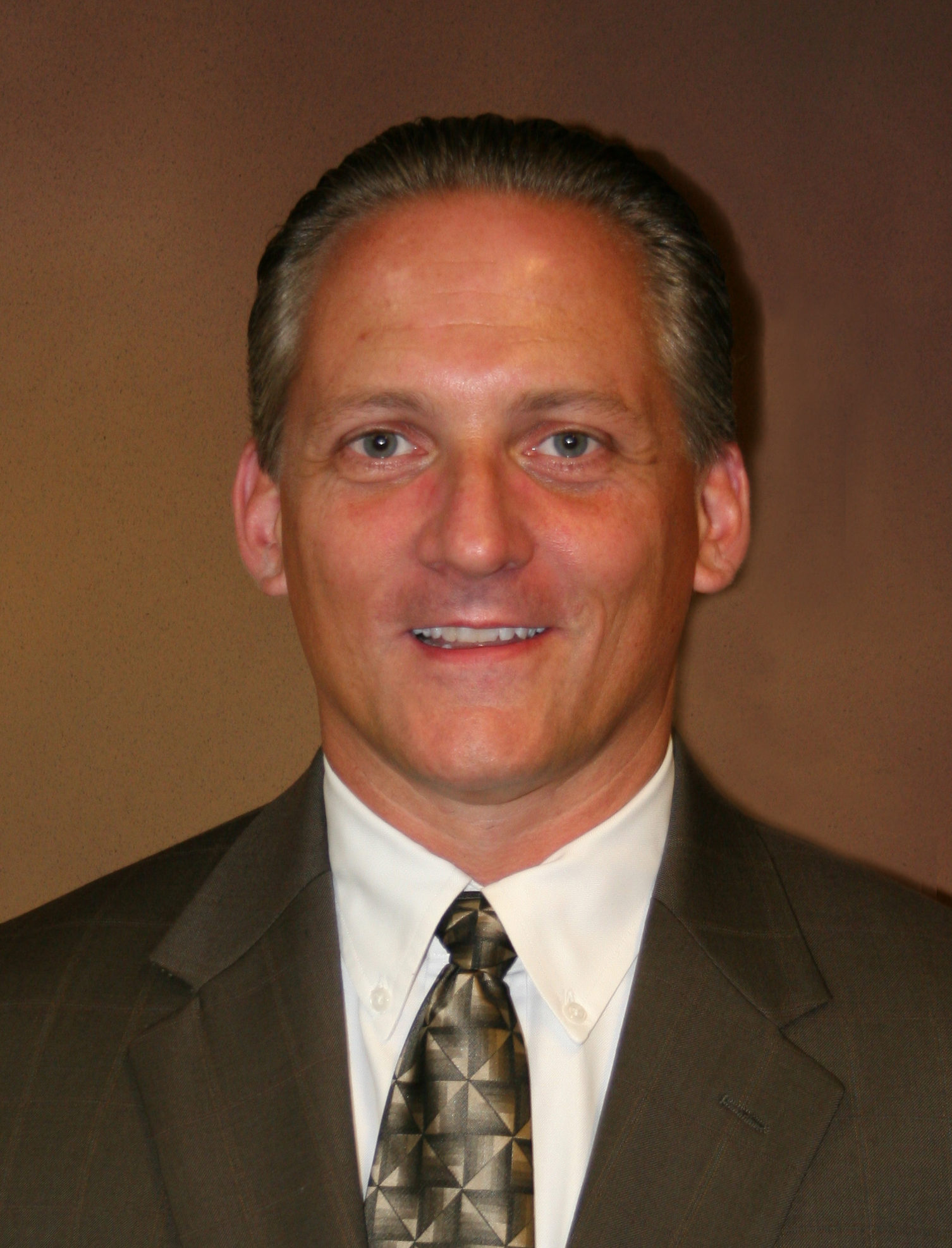 So Please Take A Minute To:
Write a comment on this post to let us know your expectations
Ask a Question about sales management or sales
Share this blog with other sales leaders, salespeople, CEO's and investors
To summarize – – it's time to bring precision to sales execution!
Click Here to learn more about Chief Sales Leader™