The Chief Sales Leader Framework™
A methodology used by sales teams to execute with precision – – effectively, efficiently & predictably
The Genesis of The Chief Sales Leader Framework™
For nearly 30-years we searched for a management solution for building sustainable revenue growth year-after-year.  We found a framework in an unlikely place – – a college textbook that had set on my bookshelf for 30-years – – The Principles of Strategic Management.
The basic concept is that for a company, and its leaders, to achieve success year-after-year they need to proactively manage three strategic processes and twelve operating processes:
Strategy – forecasting, planning, organization structure, and culture
Execution – process, people, technology, and information
Evaluation – tracking, analyzing, reporting, and process improvement
If the Principles of Strategic Management are the foundation for building company success shouldn't the sales profession – – Chief Sales Executives, Sales Managers, and Salespeople – – use them to achieve revenue growth success year-after-year?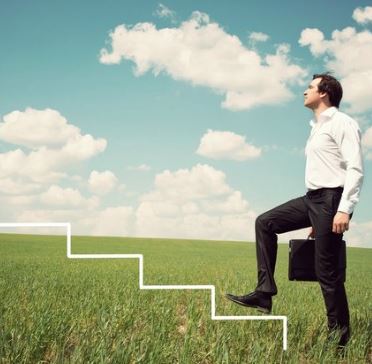 Part 1 – Formulate Sales Strategy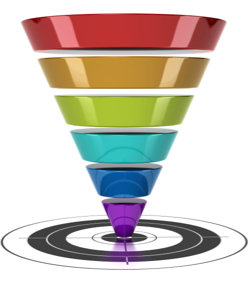 Revenue forecast including recurring/renewals and new customer acquisition
Sales pipeline activity forecast
Sales productivity forecast
Sales staffing forecast
Selling expense forecast
Market/Industry plans
Product and Service plans
Pricing plans
Customer plans
Competitor plans
Staffing plan
Facilitating management plan
Computer hardware plan
Fleet management plan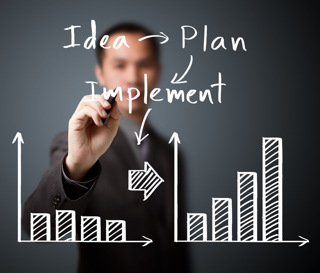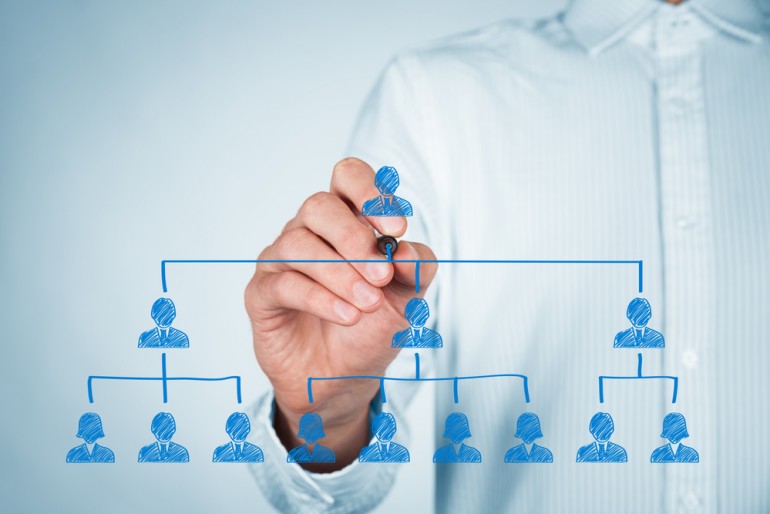 Sales Organization Structure
Sales channel structure
Job structure and descriptions
Sub-department structure
Sales territory design
Management span of control
Decision-making authority
Alignment with company values and purpose
Behaviors, beliefs, and assumptions
Company history understanding
Office environment
Camaraderie
Celebrations
Community involvement
Decision-making consistency
Communication
Commitment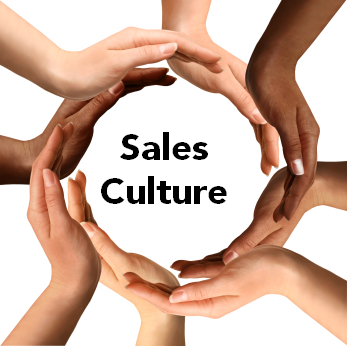 Part 2 – Execute Sales Strategy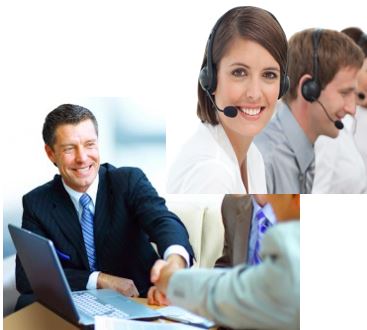 New Customer Acquisition
Renewing Customers
Cross-Selling and Up-Selling
Winning Back Past Customers
Customer Service
Channel Partner Sales
CRM system
Marketing automation
Customer service system
Phone and auto-dialer systems
Sales presentation library
Knowledge management systems
Productivity software
Project management software
Sales territory mapping
Sales analysis and reporting software
Human resource information system (HRIS)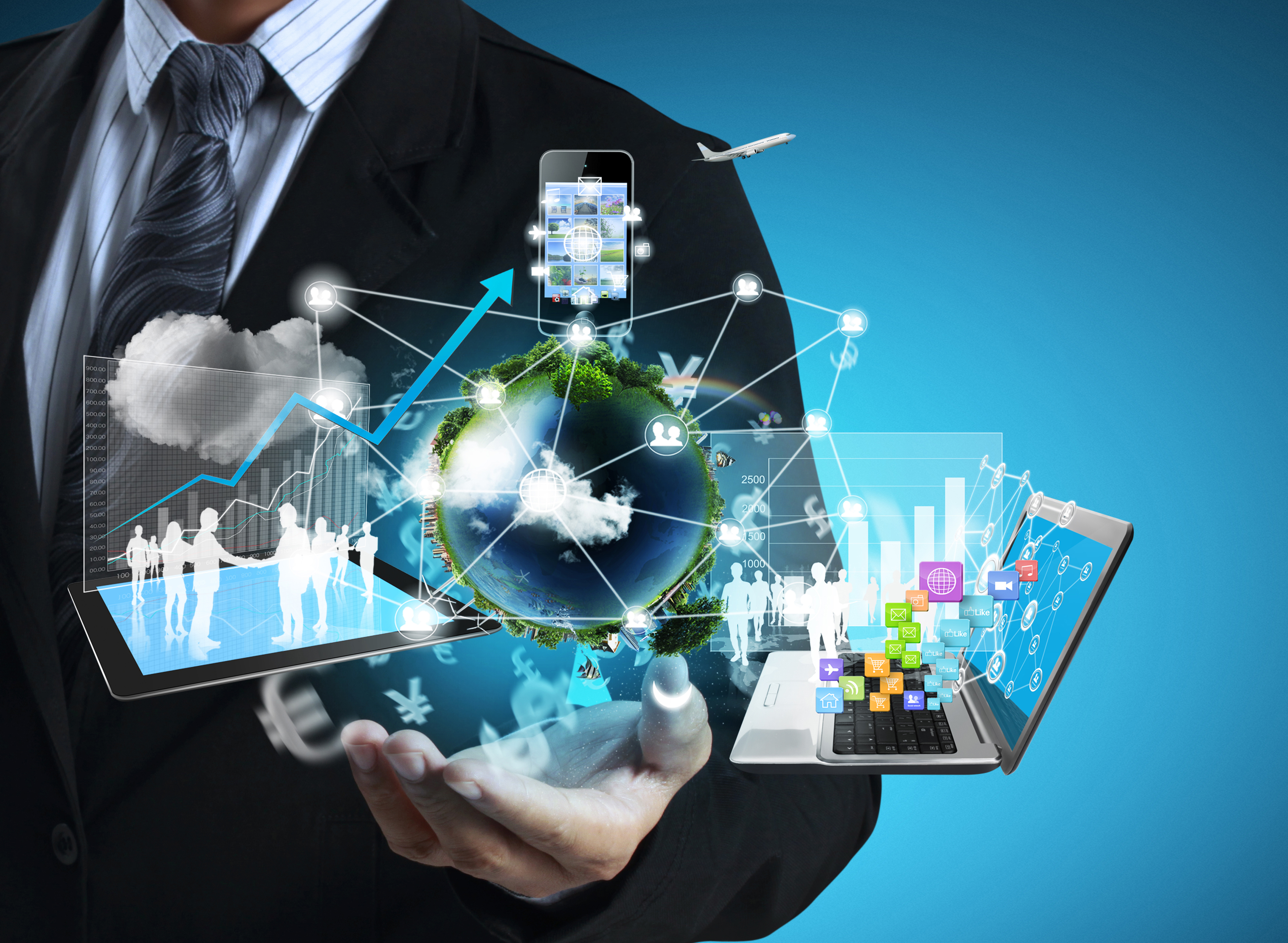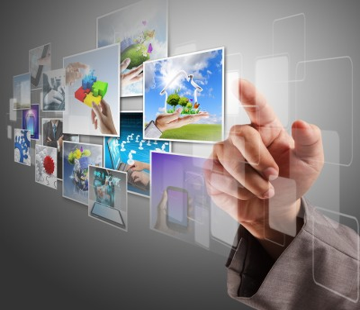 Sales Content & Presentations
Awareness building content i.e. blogs, white papers, checklists, etc.
Evaluation content i.e. case studies, data sheets, comparisons, etc.
Company information i.e. brochures, website
Product and service demonstrations, FAQs, etc.
Pricing and proposals
Promotional materials
Contracts, terms, and conditions
Customer service information
Sales Management Procedures
Hiring the right salespeople and managers
Onboarding new salespeople and partners
Coaching salespeople and managers
Compensating, rewarding, and recognizing
Evaluating performance
Selling skill training
Product, service and pricing training
Succession planning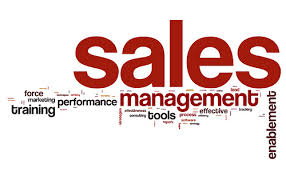 Part 3 – Evaluate Sales Strategy Execution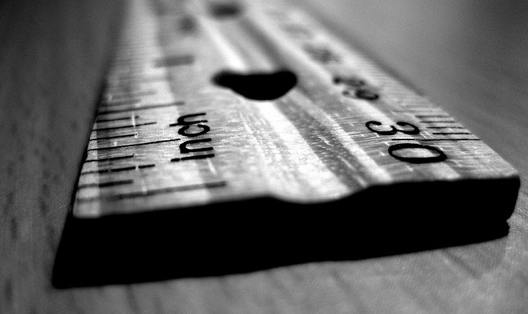 Metrics tracked and definitions
Performance goals and benchmarks
Database structure for tracking
Data recording
Automation for tracking sales data
Sales data storage and feeds
Cleaning sales data
Hypothesis testing
Gap analysis
Recommendation development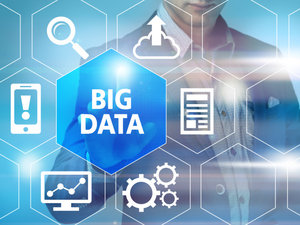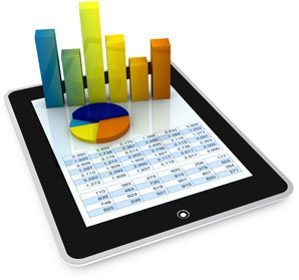 Data gathering for reports
Report preparation
Presentation of report
Meeting management
Sales Process Improvement
Problem-solving facilitation
Improvement prioritization
Action planning for improvements
Reporting on improvements
Improvement meeting management