The Chief Sales Leader Road Map™
Step-by-step instructions for managing sales strategy, sales execution, and sales evaluation procedures
Steps For Deploying The Chief Sales Leader Framework™
The Chief Sales Leader Road Map™ was created in response to questions from business leaders about which operating process to focus on first.  Understanding the twelve operating processes that must be built and managed for a sales team to operate with precision is one thing.  Knowing the right sequence to work on them to quickly generate revenue at a low cost is another.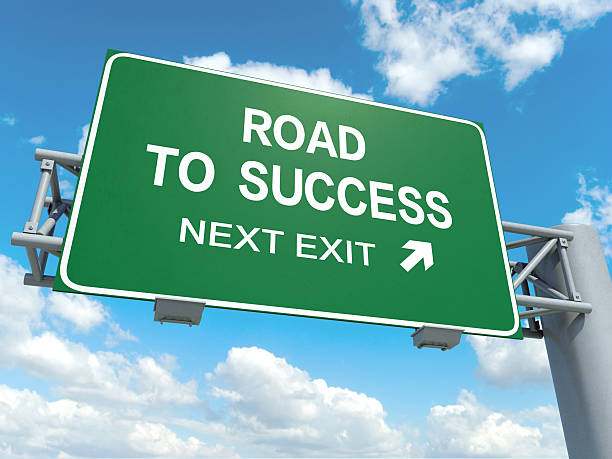 There are three options that are based on your time urgency, company culture, and cost requirements:
Methodical Approach – – to keep time, cost and risk low by working on one of the twelve (12) operating sales processes at a time
Expedited Approach – – to speed implementation by simultaneously working on three (3) of the operating sales processes at once
Custom Approach – – to meet your unique situation
Steps For Working On The Chief Sales Leader Framework™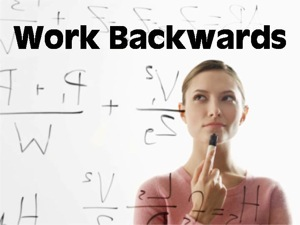 Step 1 – We Always Start At The Sales Call and Work Backwards, because:
That is where the buyer resides and we can learn about our messaging
The cash register rings – – to generate short-term revenue
Time-saving lessons are learned for improving the (3) strategic and twelve (12) operating processes that are required for a sales team to execute with precision – – effectively, efficiently and predictably
Step 2 – Understand The Buyer Decision Process
What answers do buyers need in order to make a purchase?
What questions do buyers

not know

to ask about your offering?
What is the right sequence of questions and answers to engage?
What are you asking them to start and stop doing?
What are the ten reasons why they will so "no" to purchase?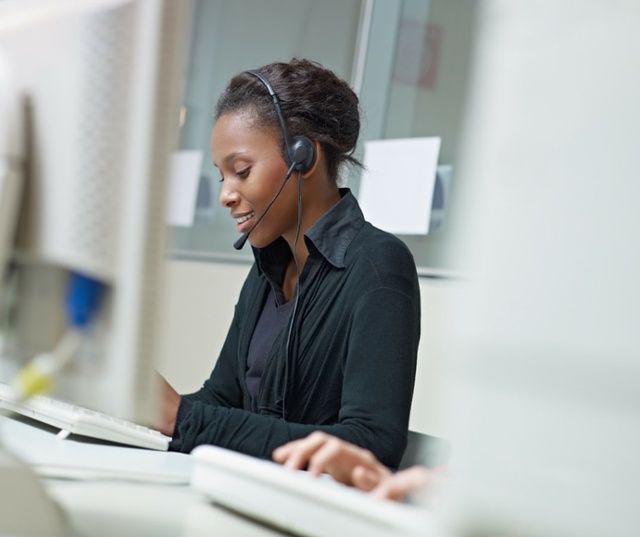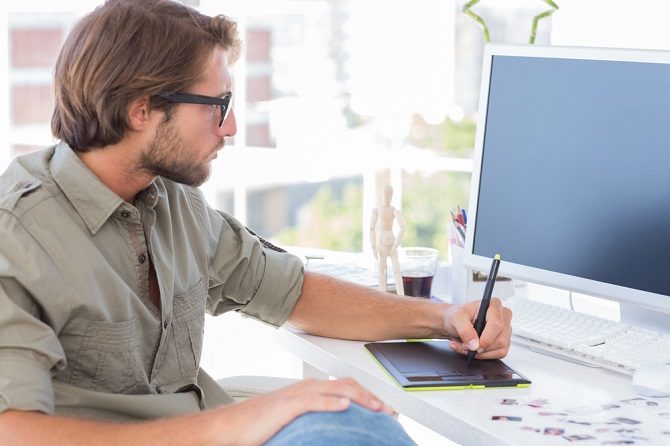 Step 3 – Craft Value Prop & Sales Call Guide
Open the sales conversation
Investigate buyer needs and qualify them
Demonstration your solution
Present pricing options
Negotiate and close the deal
Handle objections at any point during the conversation
Step 4 – Sales Appointment Scheduling Approach
Define target industries, companies and buy points
Find contact information i.e. email and phone
Craft message to get buyers to say "yes" to an appointment
Request appointments via email and phone
Deploy marketing automation to sustain contact
Track appointment setting results i.e. email and phone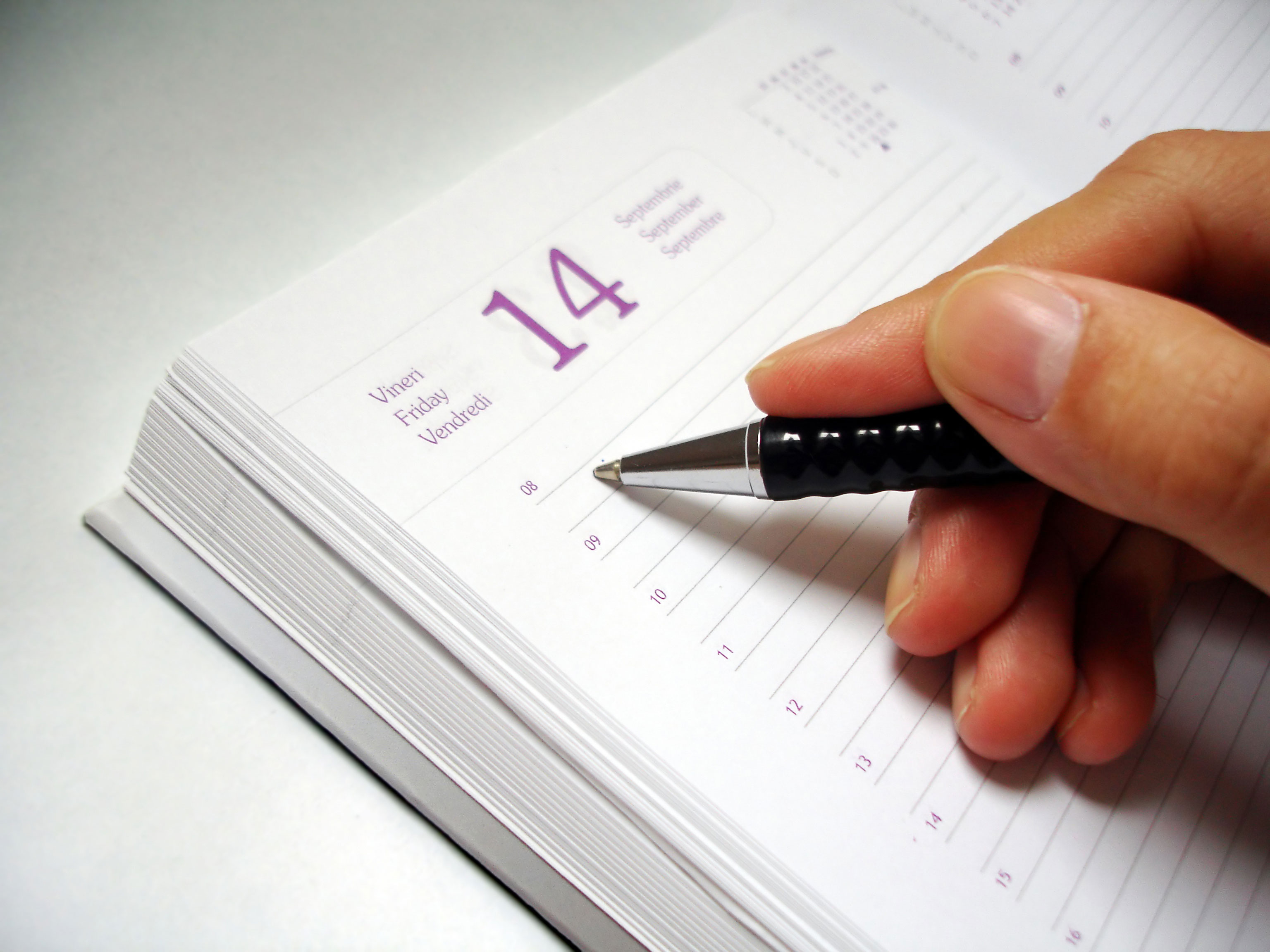 After you reach the point that sales call are being executed with precision – – effectively, efficiently, and predictably – – it's time to install the three (3) strategic and twelve (12) operating processes that are required to build sustainable revenue growth year-after-year.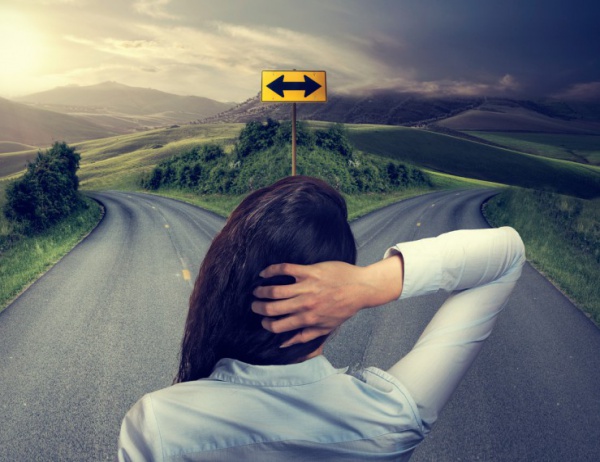 Step 5 – Build-out Sales Process Infrastructure To Enable Sales To Executed With Precision From Sales Call-to-Call and Sales Person-to-Person
Option 1 – Methodical Road Map – – work on one process at a time in each of the three (3) strategic processes – – sales strategy, sales execution, and sales evaluation
Option 2 – Expedited Road Map – work in a sequential fashion through each of the three (3) strategic and (12) operating processes that sales teams are required to execute
Option 3 – Custom Road Map – – work on the three (3) strategic and twelve (12) processes in a manner that fits your goals, culture, timing, and budget
Option 1 – Methodical Road Map
We work on one operating process at a time alternating between the three (3) strategic processes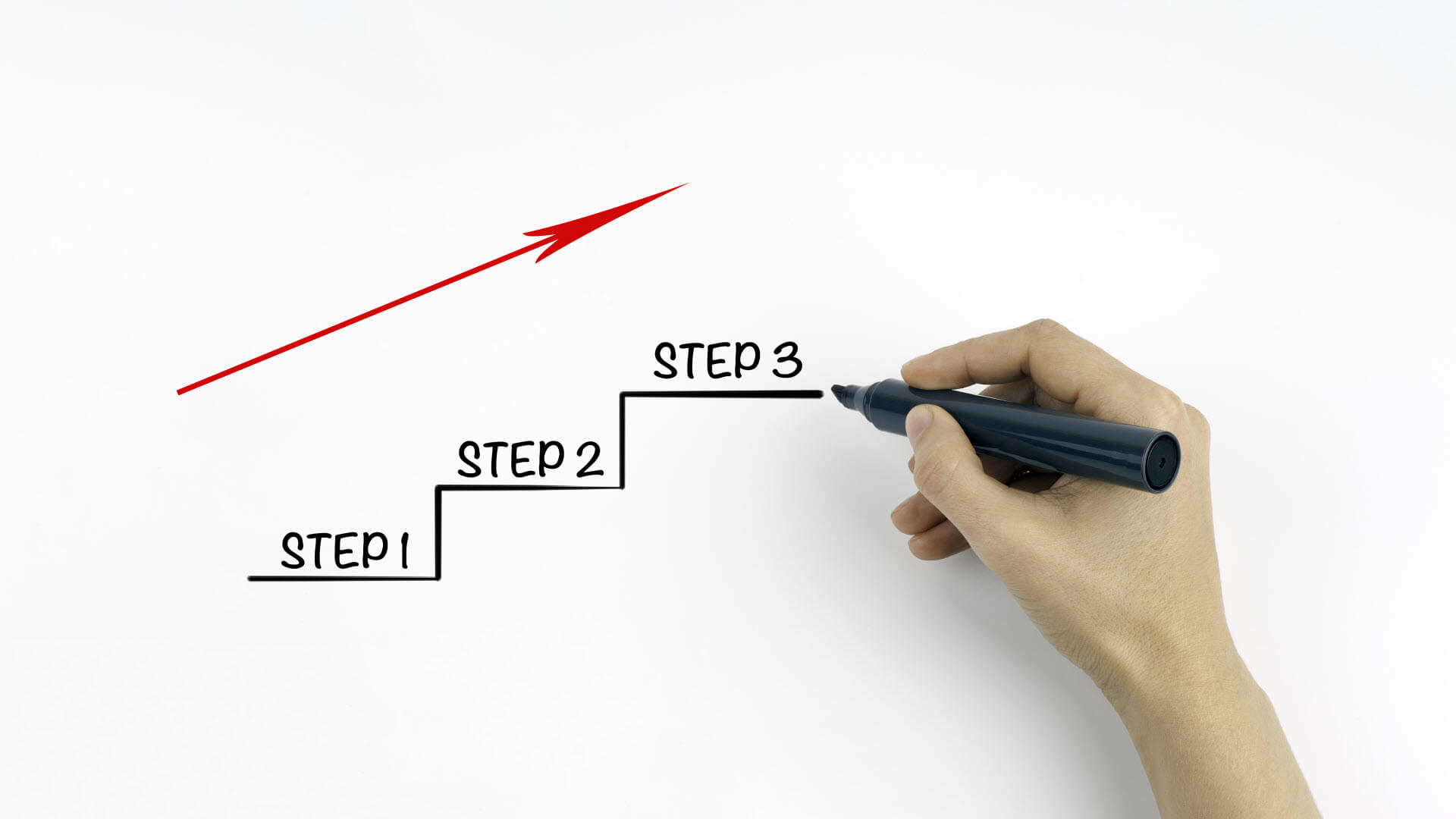 Sales Measurement (sales evaluation) for tracking sales activities, sales opportunities, and contact history
Sales Forecasting (sales strategy) for revenue, sales pipeline activities, sales productivity, staffing requirements and selling expenses
Sales People (sales execution) for hiring, onboarding, coaching, compensating, rewarding, evaluating, training, developing future sales leaders, and succession planning
Sales Procedures (sales execution) for lead generation, appointment setting, new customer acquisition, customer onboarding, customer service, account management renewals, cross-selling, and win-backs
Sales Technology (sales execution) including CRM, marketing automation, customer service, phone, auto-dialer, sales library, productivity, project management, territory mapping and routing, and human resources
Sales Content (sales execution) for awareness building, purchase evaluation, company information, product and service information, pricing and proposals, promotional materials, contacts and customer service help desk
Sales Analysis (sales evaluation) for internal activities, results, and trends; as well as external events and trends
Sales reporting for industries, buyer companies, sales activities, revenue, sales regions, and salespeople
Sales Process Improvement (sales evaluation) for gap analysis, problem identification and prioritization, improvement planning, and improvement reporting
Sales and market planning by industry, geography, buy-point, product, and service, buy point, etc.
Sales organization design to get the right salespeople to the right place at the right time
Sales culture to ensure that sales call execution is being reinforced
Option 2 – Expedited Road Map
We will simultaneously work on one operating process within each of the three (3) strategic processes
Sales forecasting for revenue, sales pipeline activities, sales productivity, staffing requirements and selling expenses
Sales and market planning by industry, geography, buy-point, product, and service, buy point, etc.
Sales organization design to get the right salespeople to the right place at the right time
Sales culture to ensure that sales call execution is being reinforced
Sales procedures for lead generation, appointment setting, new customer acquisition, customer onboarding, customer service, account management renewals, cross-selling, and win-backs
Sales technology including CRM, marketing automation, customer service, phone, auto-dialer, sales library, productivity, project management, territory mapping and routing, and human resources
Sales content for awareness building, purchase evaluation, company information, product and service information, pricing and proposals, promotional materials, contacts and customer service help desk
Sales people for hiring, onboarding, coaching, compensating, rewarding, evaluating, training, developing future sales leaders, and succession planning
Sales measurement for tracking sales activities, sales opportunities, and contact history
Sales analysis for internal activities, results, and trends; as well as external events and trends
Sales reporting for industries, buyer companies, sales activities, revenue, sales regions, and salespeople
Sales process improvement for gap analysis, problem identification and prioritization, improvement planning, and improvement reporting