Company and Individual Sales Management Assessments
Pinpoint Gaps In Your Company and Individual Approach To Managing Sales Teams and People.
What
Sales Management Framework

Are You Using To Guide Your Sales Team and People?
Briefings on The Chief Sales Leader Framework™
Online Self-Assessments that are quick to complete
Focus Group Assessments to dig deeper into and clarify problem areas
One-on-One Interviews to uncover hidden truths and agendas
Document Assessment to determine if they exist, are complete and are used
Report with priorities and recommendations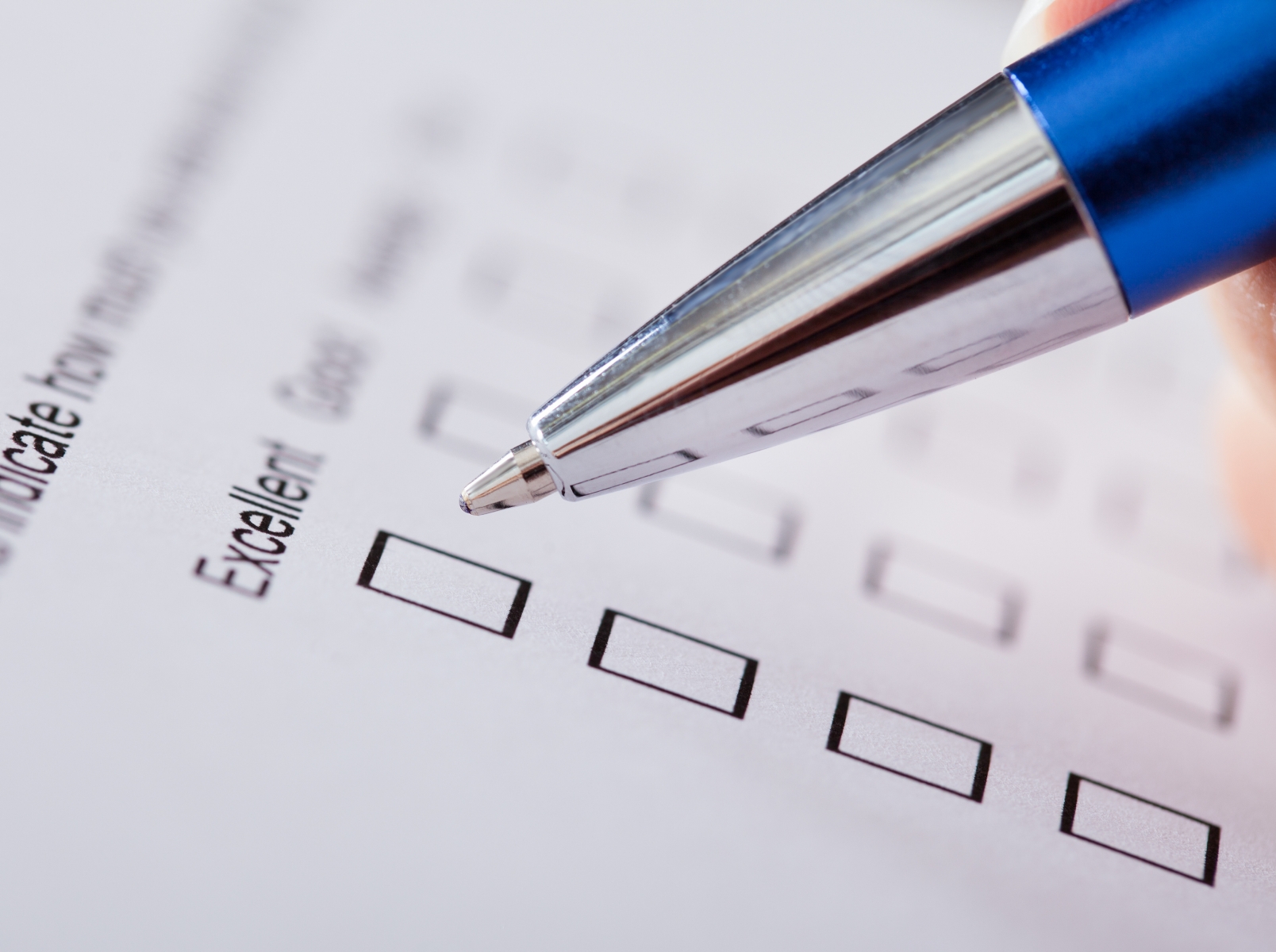 Company or Team Assessment
For revenue growth strategy including:
New customer acquisition, cross-selling, and win-backs.
Expanding industries, geographies, partners and M&A.
Innovating and launching products, services and companies.
Evaluate the degree to which your sales management processes are:
Mapped and documented
Cascaded within your organization
Understood by executives, managers, and employees
Implemented effectively, efficiently, and predictably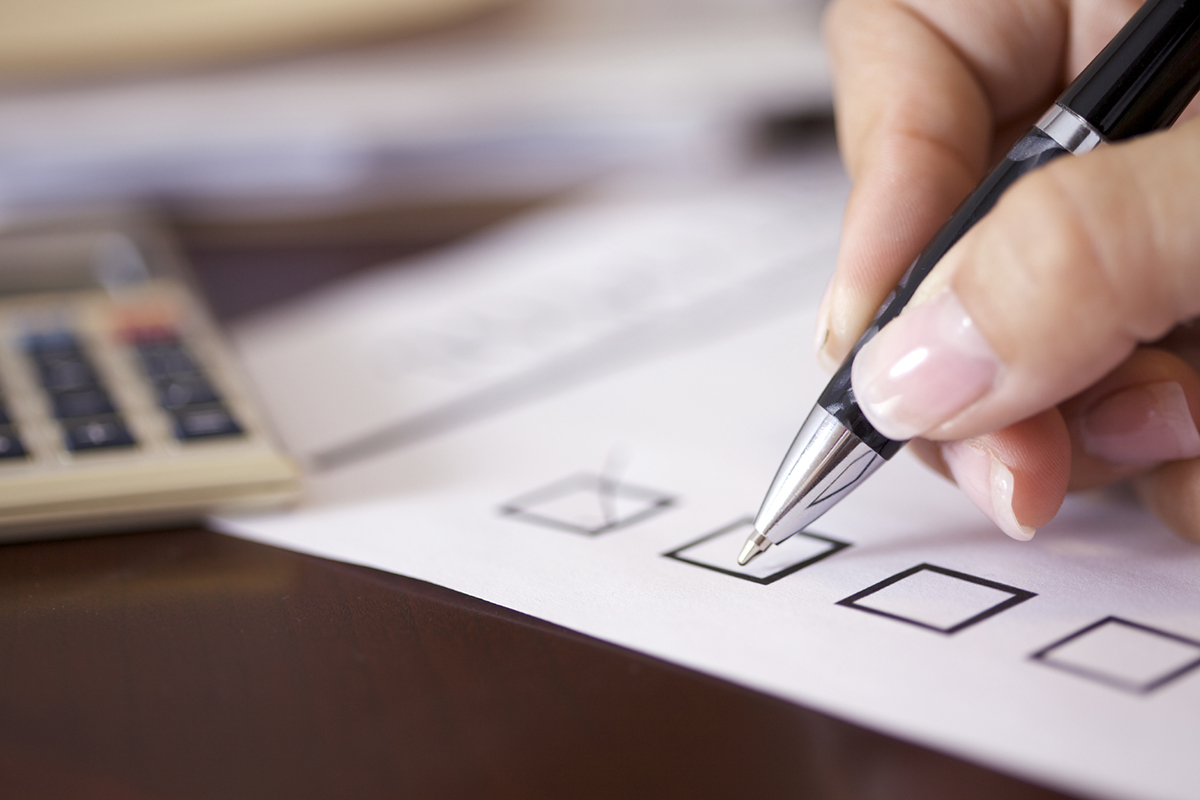 Personal or Manager Assessment
For individual or groups of executives and managers that are:
Underperforming.
Job candidates.
High potential future leaders.
Integrating post-merger
Trouble-shooting
Evaluate executives and managers:
Knowledge of how to formulate, execute, and evaluate sales strategy.
Buy-in to your sales management practices.
Accountability for sales management processes.
Experience implementing sales management processes.
Company Assessment Pricing
Complete Assessment
Strategy, Execute and Evaluate
Briefing (1-hour for up to 15-people via Zoom or Teams)
Online Self-Assessment (up to 15 people)
One-on-One Interviews (1-hour for up to 15 people via Zoom or Teams)
Summary Report with Recommendations (Microsoft Word or PowerPoint)
Summary Review Meeting (1-2 hours for up to 15 people via Zoom or Teams)
Strategy Assessment
Strategic Intent, Plans, Forecasts, and Organization Structure
Briefing (1-hour for up to 15-people via Zoom or Teams)
Online Self-Assessment (up to 15 people)
One-on-One Interviews (1-hour for up to 15 people via Zoom or Teams)
Summary Report with Recommendations (Microsoft Word or PowerPoint)
Summary Review Meeting (1-2 hours for up to 15 people via Zoom or Teams)
Execution Assessment
Procedures, Technology, People, and Informaiton
Briefing (1-hour for up to 15-people via Zoom or Teams)
Online Self-Assessment (up to 15 people)
One-on-One Interviews (1-hour for up to 15 people via Zoom or Teams)
Summary Report with Recommendations (Microsoft Word or PowerPoint)
Summary Review Meeting (1-2 hours for up to 15 people via Zoom or Teams)
Evaluation Assessment
Measures, Analysis, Reports, and Process Improvement
Briefing (1-hour for up to 15-people via Zoom or Teams)
Online Self-Assessment (up to 15 people)
One-on-One Interviews (1-hour for up to 15 people via Zoom or Teams)
Summary Report with Recommendations (Microsoft Word or PowerPoint)
Summary Review Meeting (1-2 hours for up to 15 people via Zoom or Teams)
Team and Individual Assessment Pricing
Team Assessment
(up to 15-people)
Online Self-Assessment
One-on-One Interviews (1-hour via Zoom or Teams)
Team Summary Report with Recommendations (Microsoft Word or PowerPoint)
Individual Summary Report with Recommendations (Microsoft Word or PowerPoint)
Team Summary Review Meeting (up to 2-hours via Zoom or Teams)
Individual Summary Review Meeting (up to 30-minutes per person via Zoom or Teams)
Individual Assessment
Online Self-Assessment
One-on-One Interviews (1-hour via Zoom or Teams)
Summary Report with Recommendations (Microsoft Word or PowerPoint)
Summary Review Meeting (up to 2-hours via Zoom or Teams)