Inform. Train. Equip. Close Deals.
We show salespeople and managers how to sell with precision – – effectively, efficiently and predictably.
Tired of Inconsistent Sales Activities, Opportunities and Results?
Many business owners and managers of sales, marketing and product management are wasting time, money and morale trying to improve sales results.
They're under pressure to drive immediate results. But they're not sure what to focus on first:
Sales Strategy – – forecasting, planning, organization structure, and/or culture?
Sales Execution – – procedures, technology, people and/or information?
Sales Evaluation – – measures, analysis, reporting, and/or process improvement?
We can help you take control of your sales activities, opportunities and reults. We will provide you with a roadmap that drives near-term results and long-term sustainability.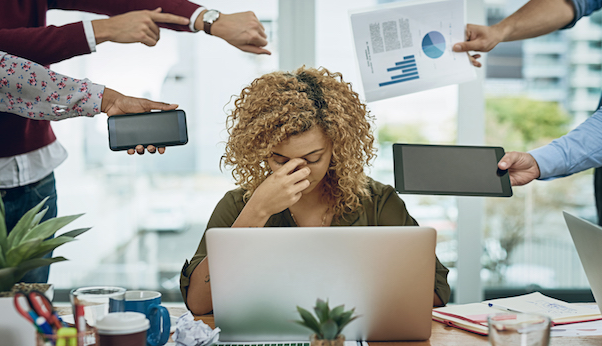 What Sales Management Framework Is Your Company Using To…
Managers and management job candidates process skills, knowledge, passion, and experience
Sales team and sub-team effectiveness, efficiency, and predictability
Sales management to corporate management
Sales management to salespeople?
Sales, marketing, and product managers
Sales strategy procedures
Sales execution procedures
Sales evaluation procedures
Corporate executives
Sales leadership
Sales managers
New sales managers
High potential future sales managers
The Following Industries Use The Chief Sales Leader Framework™
Chief Sales Leader™ advisors are strategic thinkers, but at the same time are not afraid to roll up their sleeves and work with individual sales people when needed. Their management consultants for sales helped us refine our sales process and focus on the buyer. Their tools significantly increased our sales by adding precision, focus and accountability to the selling process.
Chief Sales Leader™ did a great job of helping one of our business units accomplish a complete overhaul in their structure, accountability and financial metrics for their business. They provided skillful handling of the considerable change management issues that came with the overhaul. The result was precision – – effectiveness, efficiency, and predictability.
We hired Chief Sales Leader™ to help us optimize our sales process.  They provided a rare combination of being able to talk about the high-level strategy as well as the in-the-trenches details. They put together an amazing sales tool – – which they call "TheNaviGuide™"- – that brought precision to our sales process, streamlined our onboarding process, and delivered concrete results.
Use Our Portfolio Of Assessments, Consulting, Training and Coaching Services

A strategic management system and program that shows people how to manage strategy formulation, execution, and evaluation.

A conversation management platform that turns people without selling, industry, and product knowledge into top performing salespeople.