The Only Sales Management Framework That Brings Precision To Sales Team Execution
Effectiveness
Efficiency
Predictability
The Chief Sales Leader Framework™
Makes it easy to understand and manage the:
Three (3) strategic processes
Twelve (12) operating processes
Sixty (60) tactical processes
Hundreds of activities
Thousands of tasks
That are required for a sales team to execute with precision – – effectively, efficiently, and predictably.
You Bring The Industry Expertise.  We Bring Sales Team Process Best Practices For…
Why Use Chief Sales Leader™?
We show sales management how to execute with precision – – effectively, efficiently and predictably.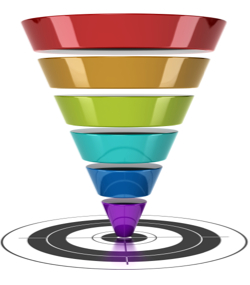 What Services Do You Need?
We help you hire the right sales leaders, coach and mentor them, and develop future business leaders.
Inside and Field sales teams
Channel Partner sales teams
Account Management teams
Technical sales teams
Customer Onboarding teams
Customer Service teams
Sales Support/Enablement teams
Marketing Communications teams
Product & Market Management teams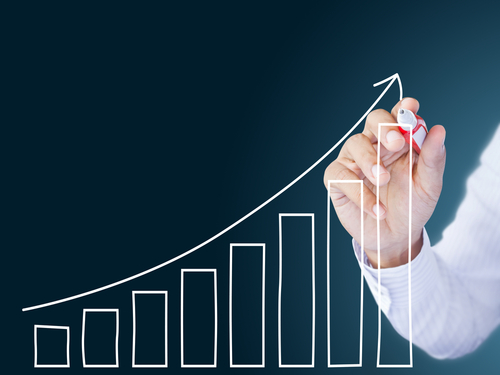 The Following Industries Use The Chief Sales Leader Framework™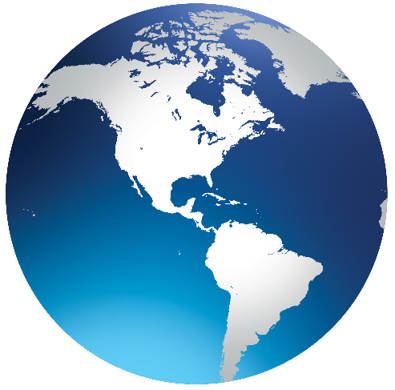 Our Sales Team Process Methodology and Approach Have Been Shaped By Experiences In:
North America and Europe
Regulated and less-regulated industries
Start-ups, small cap, mid cap and large cap companies
Publicly-held, private equity held, and privately-held companies
Product and service revenue models
Multiple pricing models i.e. transaction, subscription, advertising, etc.
All sales channels i.e. inside sales, major accounts, field sales, product sales, partner sales, etc.
Chief Sales Leader™ consultants are strategic thinkers, but at the same time are not afraid to roll up their sleeves and work with individual sales people when needed. Their management consultants for sales helped us refine our sales process and focus on the buyer. Their tools significantly increased our sales by adding precision, focusand accountability to the selling process.
Chief Sales Leader™ did a great job of helping one of our business units accomplish a complete overhaul in their structure, accountability and financial metrics for their business. Their management consultants for sales provided skillful handling of the considerable change management issues that came with the overhaul. The result was precision – – effectiveness, efficiency, and predictability.
We hired Chief Sales Leader™ to help us optimize our sales process.  Their management consultants provided a rare combination of being able to talk about the high-level strategy as well as the in-the-trenches details. They put together an amazing sales tool – – which they call "TheNaviGuide™"- – that brought precision to our sales process, streamlined our onboarding process, and delivered concrete results.