Enable your sales people to cross-sell with precision – – effectively, efficiently & predictably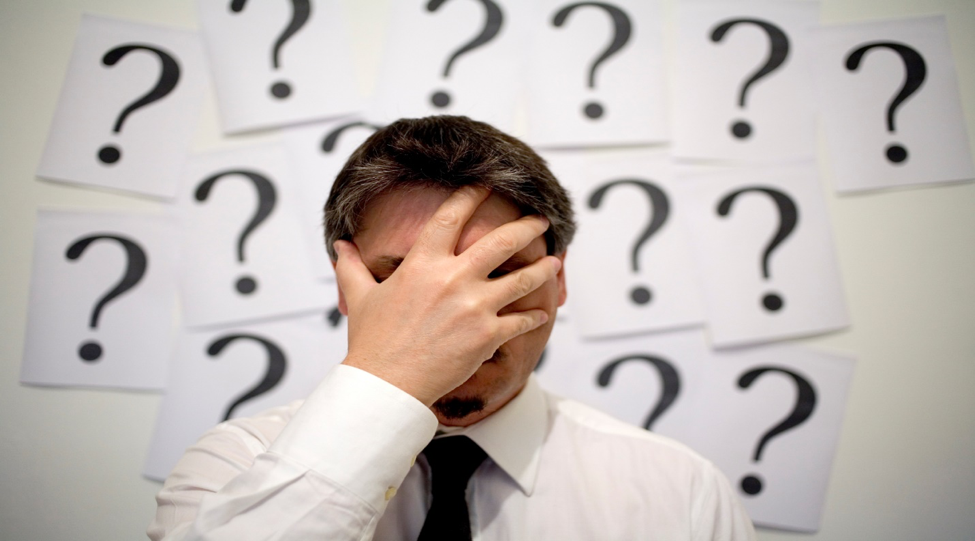 Why Do Cross-selling Efforts Fail?
#1 Product and Marketing Information is not structured to help buyers see all of the problems that sellers' can solve
#2 Buyers Lack Context on their situation and an understanding of all problems the seller has solutions to solve
#3 Buyers Do Not Have Time to review and understand all of the sellers' solutions to their problems
#4 Sales People Cannot Memorize and Recall the decision tree of questions and answers required to guide a buyer through a cross-selling sales conversation
We Use TheNaviGuide™ For Cross-selling
To enable the buyer and the seller to:
Visually get and stay on the same page at all times during a cross-selling conversation
Pinpoint and prioritize the buyers' problems for cross-selling
Demonstrate multiple offerings to the buyer without overtalking
Present pricing and proposals for cross-selling
Handle objections during cross-selling

Steps For Creating Your Cross-selling Approach
Step 1 – Understand The Buyer Decision Process
What answers do buyers need in order to make a purchase?
What questions do buyers

not know

to ask about your offering?
What is the right sequence of questions and answers to engage?
What are you asking them to start and stop doing?
What are the ten reasons why they will so "no" to purchase?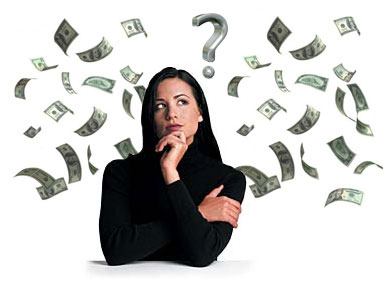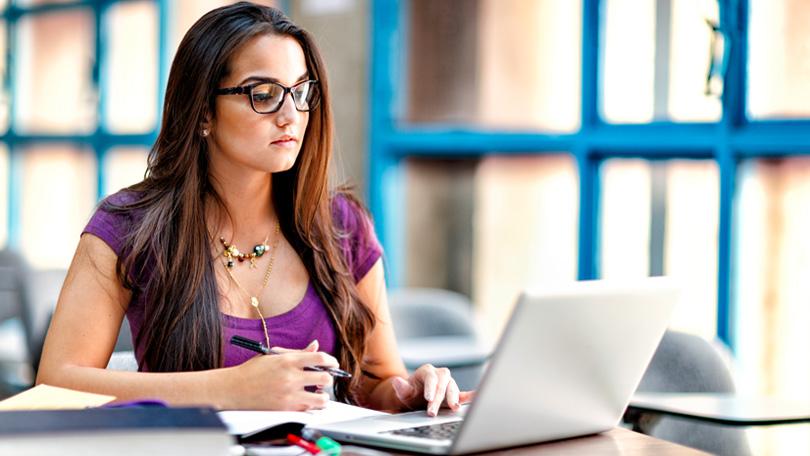 Step 2 – Craft Value Prop & Sales Call Guide
Open the sales conversation
Investigate buyer needs and qualify them
Demonstration your solution
Present pricing options
Negotiate and close the deal
Handle objections at any point during the conversation
Step 3 – Schedule Sales Appointments
Define target industries, companies and buy points
Find contact information i.e. email and phone
Craft message to get buyers to say "yes" to an appointment
Request appointments via email and phone
Deploy marketing automation to sustain contact
Track appointment setting results i.e. email and phone