A conversation management platform used for cross-selling, customer acquisition, and winning back customers
How Effective, Efficient and Predictable Are Your Salespeople At Managing Sales Conversations?
What Is TheNaviGuide™?
TheNaviGuide™ is a conversation management platform that simultaneously equips salespeople to guide buyers through the exchange of information during sales conversations while transferring knowledge from technical experts to salespeople.
TheNaviGuide™ is used for cross-selling, new customer acquisition, and winning back past customers.
TheNaviGuide™ brings precision – – effectiveness, efficiency, and predictability – – to sales execution.
What Impact Does TheNaviGuide™ Have?
Before Sales Conversations by:
Shortening training time for new salespeople i.e. from months to days
Reducing distractions from new salespeople asking questions as they learn the offering, applications, and pricing model
Providing more detailed training on the nuances of products and services
Shortening sales call preparation time…so salespeople can make more sales calls
Producing higher quality and more uniform sales presentations without wasted time by salespeople and staff
During Sales Conversations by:
Shortening the time needed to prioritize buyer needs, qualify them, demonstrate solutions and present proposals
Reducing the length and number of sales calls required to reach an agreement
Providing more appropriate and accurate explanations, i.e. giving the right explanation at the right time
Holding more conversations that result in sales
Experiencing less confusion and fewer expressions of unproductive negative emotions during sales calls
After Sales Conversations by:
Shortening the time needed for follow-up activities
Recording sales call history notes and outcomes more accurately
Generating a greater number of creative ideas for sales call process improvement
Improving the sharing of sales call best practices
Why Use TheNaviGuide™
TheNaviGuide™ enables complex information to be:
Shared without lengthy, repeated or unnecessary explanation.
Learned without wasting time to read, interpret and memorize it.
Understood without confusion, misinterpretation or need for clarification.
Applied instantly, accurately and consistently from person-to-person.
Accessed without wasting time to search for it.
Updated without sending emails for people to read and memorize or scheduling webinars or meetings.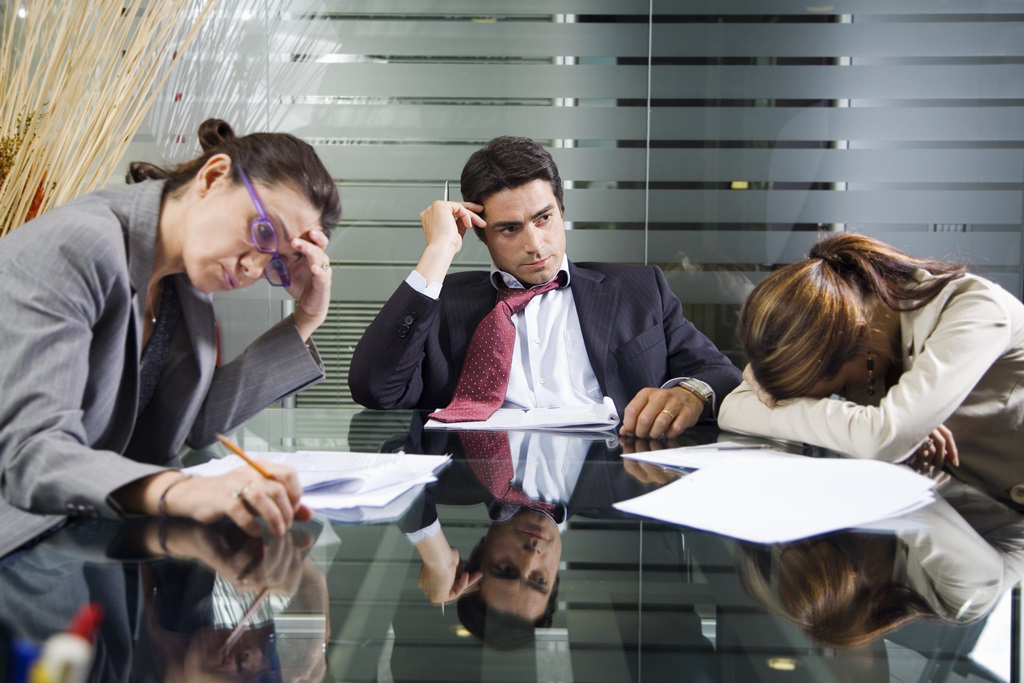 Have Traditional Sales Improvement Solutions Failed?
Staffing – replacing underperforming salespeople and managers.
Motivation – changing your sales compensation plan and reward system.
Selling Skills – providing sales training.
Messaging – developing a new sales pitch.
Sales Collateral – creating new brochures, product sheets, web landing pages.
Coaching – reviewing call recordings, attend field sales meetings.
Information – crafting new sales presentations, scripts, Wiki, FAQ sheets.
Procedures – building a sales playbook.
Technical Knowledge – providing refresher training on products, applications, pricing, competitors, etc.
Software – changing your CRM system, sales library, auto-dialer
TheNaviGuide™ Equips Salespeople To Guide Buyers Through Sales Conversations
How Does TheNaviGuide™ Work?
Using a decision tree to anticipate, organize, and map the most precise conversation sequence. This includes all questions, answer options, explanations, demonstrations, recommendations, comparisons, proposals, negotiations, objection handling, and closing.
Visually presenting the right questions and answer options at the right time during the exchange of information.
Equipping buyers to prioritize conversation topics based on their situation and problems.
Providing "one-click" access to information needed by the buyer and seller to complete the exchange of information.
Using plain English and simple visuals to minimize misinterpretations and the need to ask clarifying questions.
Embedding application of selling skills and best practices to extract ROI from previous investments in sales training and ensures uniform application from sales conversation-to-conversation and sales person-to-person.
Distributing real-time updates of technical information, selling skills, and best practices.
Eliminating the need for multiple sales presentations, scripts and documents.
Features of TheNaviGuide™
TheNaviGuide™ can be used  by the buyer and seller using:
Any Device
Anywhere
Any Time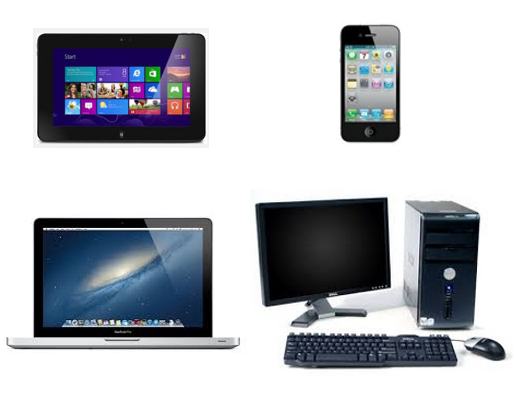 TheNaviGuide™ Uses a Decision Tree to anticipate, organize, and map the most precise conversation sequence.  This includes questions, answer options, explanations, demonstrations, recommendations, comparisons, proposals, negotiations, objection handling, and closing. This enables:
A conversation to be logical, quick, and easy to follow and understand.
The least amount of questions, answers, and statements to be used to reach an agreement.
Questions to be anticipated – – including those that people know to ask and those they don't know to ask.
The exchange of information to be predictable from conversation-to-conversation and person-to-person.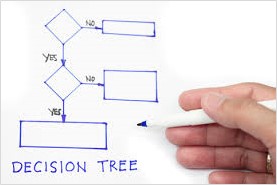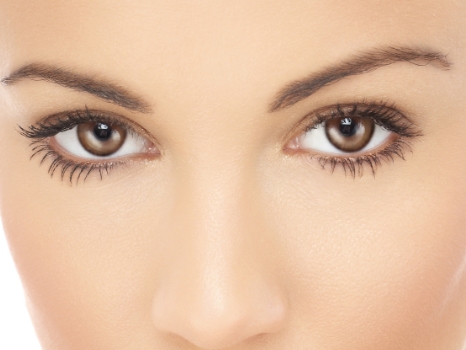 TheNaviGuide™ Visually Presents Information And Documents using simple, non-persuasive language, images, and graphics to:
Reduce verbal delivery of questions, answers, statements, and documents
Ensure uniform delivery from call-to-call and sales person-to-person
Minimize distractions, confusion and talking too much
Reduce time required to review, translate and understand the information
Make it easier to memorize and remember information
TheNaviGuide™ Uses One Document To Create A Visual Frame Of Reference that gets and keeps people on the same page at all times during the exchange of information to:
Reduce confusion and friction between the buyer and the seller
Allow more information to be presented and reviewed in a shorter period of time
See exactly where they are in the exchange of information
Keep from distracting technical experts with questions about the information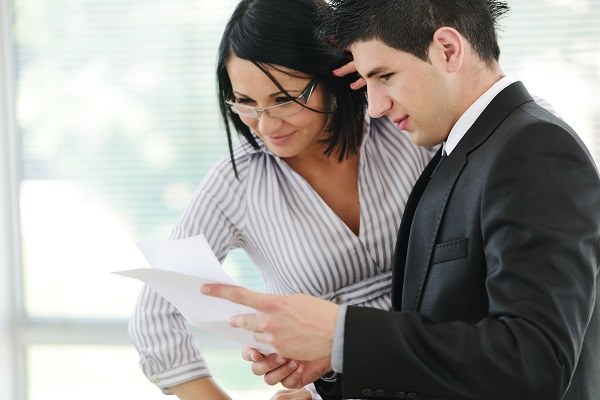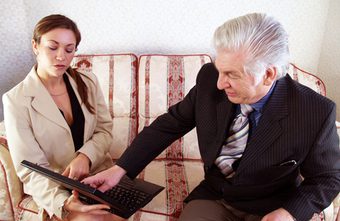 TheNaviGuide™ Enables The Precise Exchange Of Information Between People and Groups – – rather than a one-way pitch of information – – to:
Prove the seller has the expertise, experience, technology, and approach to solving buyer problems
Focus the sellers' attention on the buyers' situation, problems, as well as wants and needs
Reduce the risk of confusing or offending the buyer
Avoid wasting time explaining things that are irrelevant to the buyer
TheNaviGuide™ Uses One Click To Instantly Access Information and documents at the exact moment they're needed during the exchange of information to:
Keep from pausing or prematurely ending conversations
Avoid wasting time coordinating and scheduling multiple meetings or calls
Minimize disrupting technical experts and sales managers
Eliminate searching for and retrieving information
Enable salespeople to zoom in and out of as well as switch between conversation sequences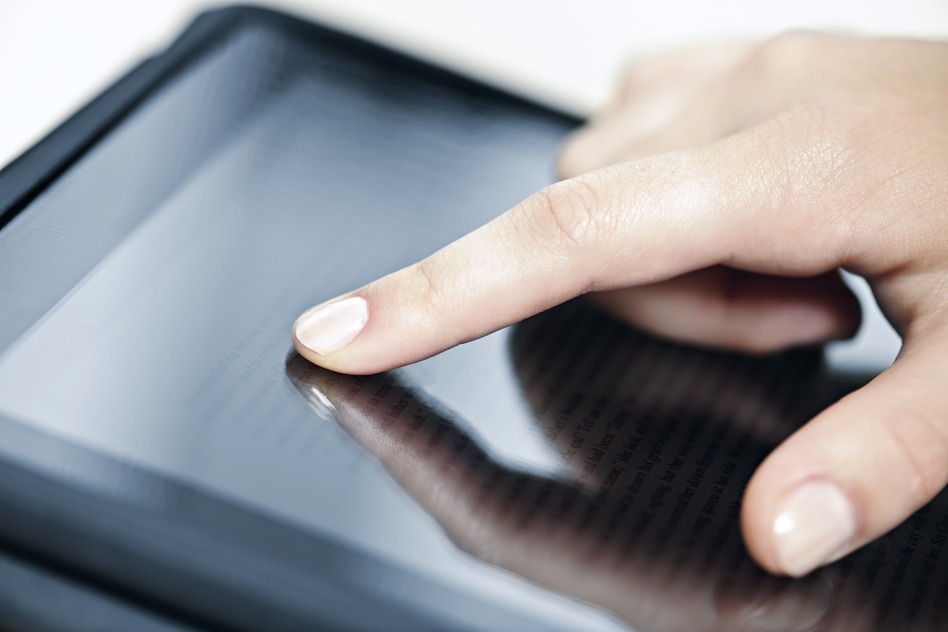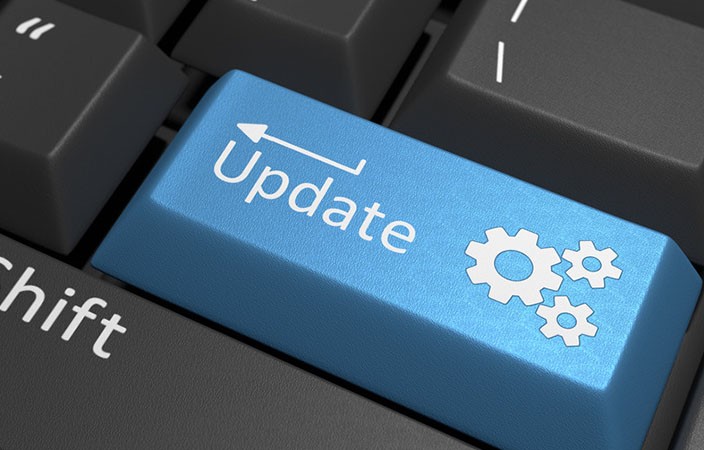 TheNaviGuide™ Content Is Updated Multiple Times Each Day To Enable Instant Use of the most up-to-date information and conversation sequences without stopping to:
Search for, open and review the update
Translate and figure out where the update fits into the conversation sequence
Update or create their own slides or handouts to present the changes to the buyer during the call
Distract technical experts with clarifying questions
TheNaviGuide™ Can Be Built Using Any On-Line or Off-Line Software That Has Hyperlinking Capability to:
Provide instant access to information, documents, and websites
Be used by phone or face-to-face i.e. in multiple settings
Be used on multiple types of  computers i.e. desktop, laptop, tablet or smartphone
Limit training time for administrators and users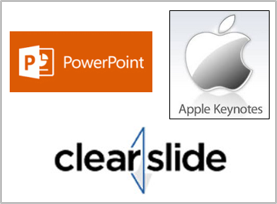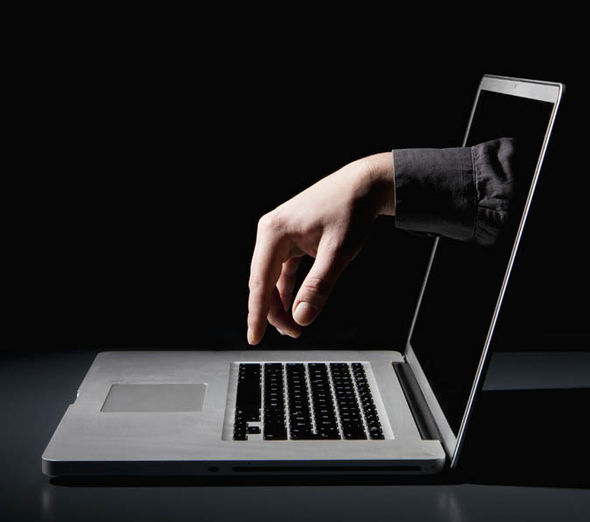 For Tech Savvy Companies TheNaviGuide™ Can Automatically Document Choices made by buyers during the exchange of information to:
More consistently record history notes and next steps
Reduce the time required to record buyer requirements and build proposals
More accurately track sales  opportunities
Reduce time gathering data for account planning
Enable sales calls to be used as qualitative market research
Instantly prepare proposals and pricing calculations
TheNaviGuide™ Provides Facilitation Notes For The Seller
Speeds training of new and existing salespeople
Provides coaching tips on how to use the slide
Shares specific goal(s) for the conversation at that moment in time
Offer tips on keywords and phrases to use and to avoid using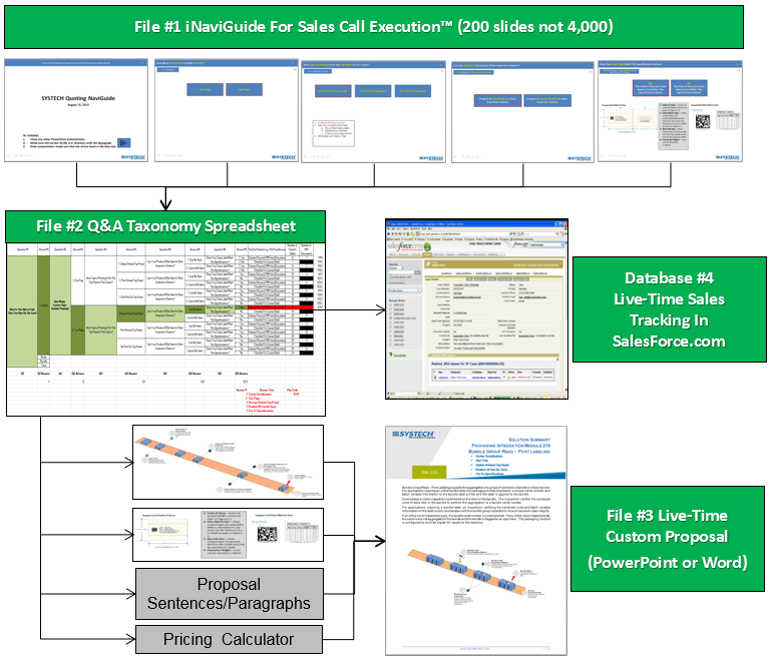 TheNaviGuide™ aided us in visualizing and constructing an interactive sales call and new sales rep onboarding tool that streamlined our sales process. Chief Sales Leader™ expertise for driving sales in a complex selling environment helped set us on a course for a much improved revenue growth.
We used TheNaviGuide™ to help us optimize our sales process at SlideRocket and deliver concrete results during sales calls and with training new sales people.  Chief Sales Leader™ provided us with a rare combination of being able to talk about the high-level strategy as well as the in-the-trenches details.
Chief Sales Leader™ did a great job of helping one of our business units accomplish a complete overhaul in their structure, accountability and financial metrics for their business. They provided skillful handling of the considerable change management issues that came with the overhaul.