A visual knowledge transfer tool used by sales people, trainers and product managers
TheNaviGuide™ Visual Knowledge Transfer Tool
Chief Sales Leader™ is a Certified Partner of TheNaviGuide™ which is a visual knowledge transfer methodology and tool that enables product, service, pricing, sales, process, and technology information to be:
Shared without lengthy, repeated or unnecessary explanation
Learned without wasting time to interpret and memorize it
Understood without confusion, misinterpretation or need for clarification
Applied instantly, accurately and consistently from person-to-person
Accessed without wasting time to search for it
Updated without sending emails or scheduling meetings or webinars
Check Out These Applications
TheNaviGuide™ for Onboarding
TheNaviGuide™ for Procedures
Navigating Complex, Technical Conversations Is Made Easier With TheNaviGuide™
The Genesis of TheNaviGuide™
While working on a project to get salespeople to execute sales calls consistently from sales call-to-call and from sales person-to-sales person – –  the inventor of TheNaviGuide™ discovered that the root cause of the problem was poor knowledge transfer.
By solving the knowledge transfer problem – – from technical experts to salespeople, then from salespeople to buyers, and back – – the sales call problem was solved.  The initial users of TheNaviGuide™ we're surprised to find that this one methodology and tool solved four problems:
Sales Call Execution – – double average revenue per sale, shorten sales call duration, double close ratios
Onboarding of New Employees– – shorten the time to understand and apply complex knowledge before generating results
Product Launch Training– – eliminate training meetings and webinars
Employee Communications– – eliminate time spent writing, reading and memorizing emails, materials, etc.
How Does TheNaviGuide
™

Work?
In simple terms, TheNaviGuide™ can be used to:
Visually transfer knowledge to individuals
Facilitate the exchange of information between two people or groups of people
The Features of TheNaviGuide
™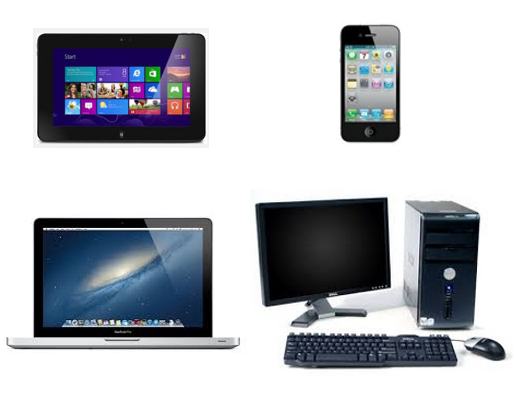 TheNaviGuide™ Can Be Used  By The Buyer and The Seller:
Any Device
Anywhere
Any Time 
TheNaviGuide™ Anticipates, Organizes, and Maps the most precise sequence of questions, answers, statements and documents required to complete the exchange of information during a conversation:
Order the questions, explanations, recommendations, comparisons, etc. in a logical and understandable way
Use the least amount of questions, answers, and statements possible
Anticipates and answers questions that people do not know or commonly forget to ask
Make the exchange predictable from exchange-to-exchange and person-to-person
Consistently apply best-in-class selling skills, lessons learned and sales call best practices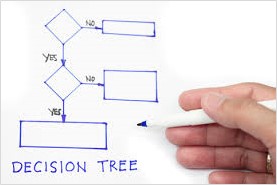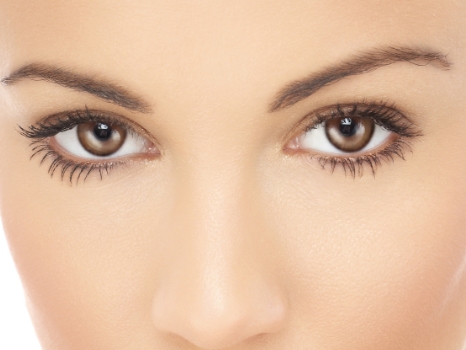 TheNaviGuide™ Visually Presents All Information And Documents using simple, non-persuasive language, images, and graphics to:
Reduce verbal delivery of questions, answers, statements, and documents
Ensure uniform delivery from call-to-call and sales person-to-person
Minimize distractions, confusion and talking too much
Reduce time required to review, translate and understand the information
Make it easier to memorize and remember information
TheNaviGuide™ Uses One Document To Create A Visual Frame Of Reference that gets and keeps people on the same page at all times during the exchange of information to:
Reduce confusion and friction between the buyer and the seller
Allow more information to be presented and reviewed in a shorter period of time
See exactly where they are in the exchange of information
Keep from distracting technical experts with questions about the information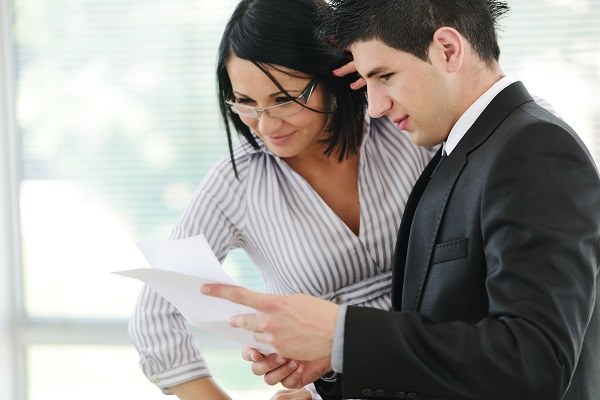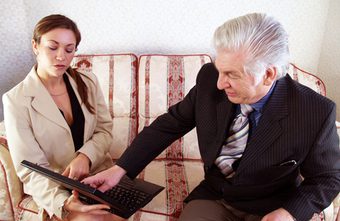 TheNaviGuide™ Enables The Precise Exchange Of Information Between People and Groups – – rather than a one-way pitch of information – – to:
Prove the seller has the expertise, experience, technology, and approach to solving buyer problems
Focus the sellers' attention on the buyers' situation, problems, as well as wants and needs
Reduce the risk of confusing or offending the buyer
Avoid wasting time explaining things that are irrelevant to the buyer
TheNaviGuide™ Uses One Click To Instantly Access Information And Documents at the exact moment they're needed during the exchange of information to:
Keep from pausing or prematurely ending conversations
Avoid wasting time coordinating and scheduling multiple meetings or calls
Minimize disrupting technical experts and sales managers
Eliminate searching for and retrieving information
Enable salespeople to zoom in and out of as well as switch between conversation sequences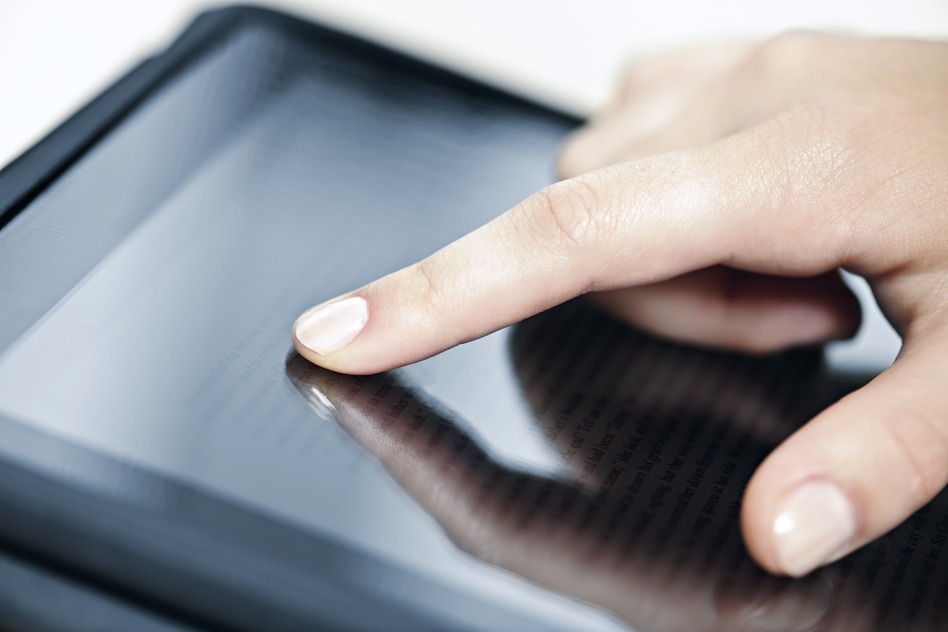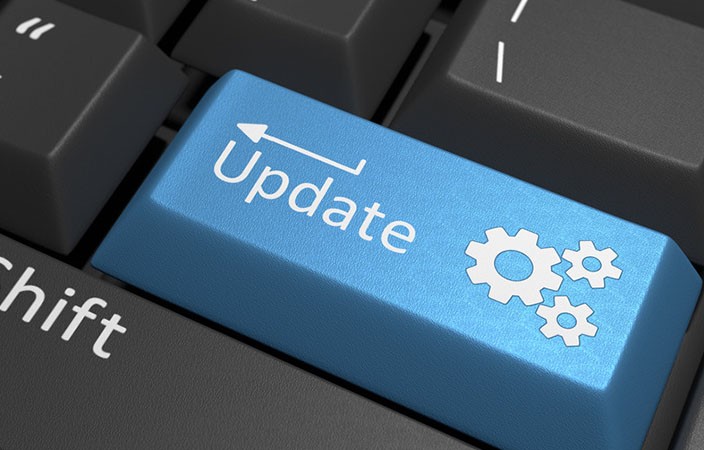 TheNaviGuide™ Content Is Updated Multiple Times Each Day To Enable Instant Use of the most up-to-date information and conversation sequences without stopping to:
Search for, open and review the update
Translate and figure out where the update fits into the conversation sequence
Update or create their own slides or handouts to present the changes to the buyer during the call
Distract technical experts with clarifying questions
TheNaviGuide™ Can Be Built Using Any On-Line or Off-Line Software That Has Hyperlinking Capability to:
Provide instant access to information, documents, and websites
Be used by phone or face-to-face i.e. in multiple settings
Be used on multiple types of  computers i.e. desktop, laptop, tablet or smartphone
Limit training time for administrators and users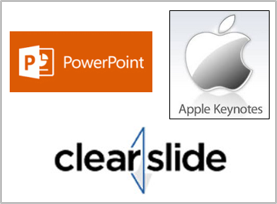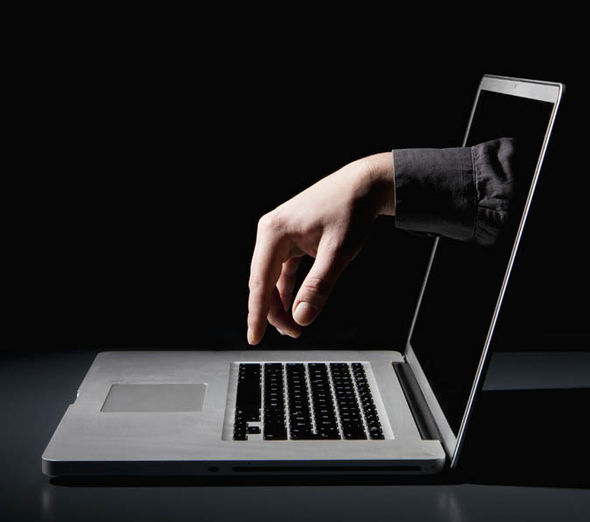 For Tech Savvy Companies TheNaviGuide™ Can Automatically Document the choices made by people during the exchange of information to:
More consistently record history notes and next steps
Reduce the time required to record buyer requirements and build proposals
More accurately track sales  opportunities
Reduce time gathering data for account planning
Enable sales calls to be used as qualitative market research
Instantly prepare proposals and pricing calculations
TheNaviGuide™ Provides Facilitation Notes For The Seller
Speeds training of new and existing salespeople
Provides coaching tips on how to use the slide
Shares specific goal(s) for the conversation at that moment in time
Offer tips on keywords and phrases to use and to avoid using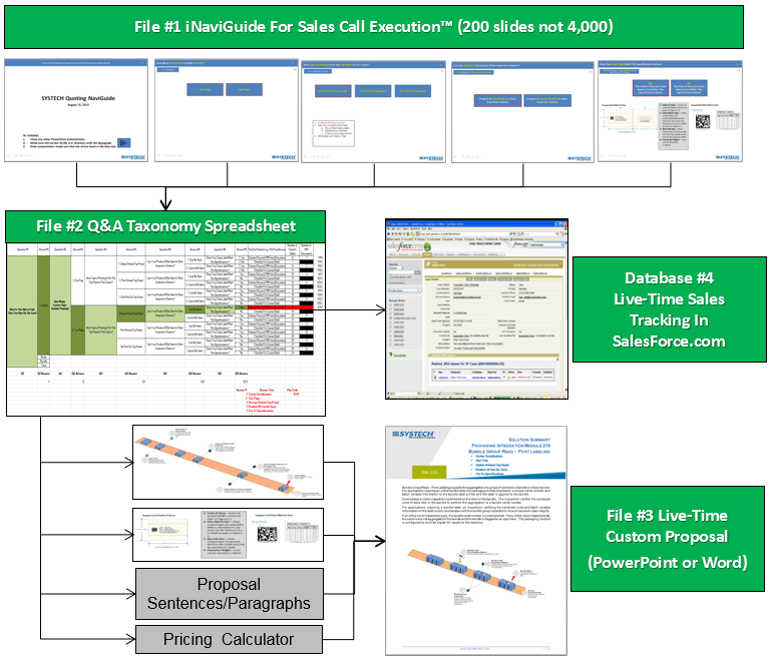 TheNaviGuide™ aided us in visualizing and constructing an interactive sales call and new sales rep onboarding tool that streamlined our sales process. Chief Sales Leader™ expertise for driving sales in a complex selling environment helped set us on a course for a much improved revenue growth. Ryan Stillwell
We used TheNaviGuide™ to help us optimize our sales process at SlideRocket and deliver concrete results during sales calls and with training new sales people.  Chief Sales Leader™ provided us with a rare combination of being able to talk about the high-level strategy as well as the in-the-trenches details. Mike Lingle
Chief Sales Leader™ did a great job of helping one of our business units accomplish a complete overhaul in their structure, accountability and financial metrics for their business. They provided skillful handling of the considerable change management issues that came with the overhaul. John Bidwell