Why Use Chief Sales Leader™
Each day we work with a singular purpose – – to reduce the personal, professional and business chaos associated with leading sales teams and selling.
While other people try to figure out what to do and spend time talking about ad hoc concepts and theories, we take calculated actions within a proven framework to solve problems that our clients face with:
Sales Strategy – – forecasting, planning, organization structure, and culture
Sales Execution – – process, people, technology, and information 
Sales Evaluation – – tracking, analyzing, reporting, and process improvement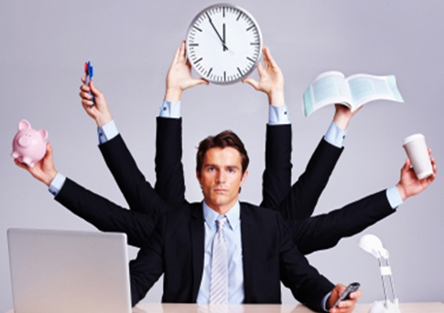 We Bring Precision – – Effectiveness, Efficiency, and Predictability – – To Sales Execution™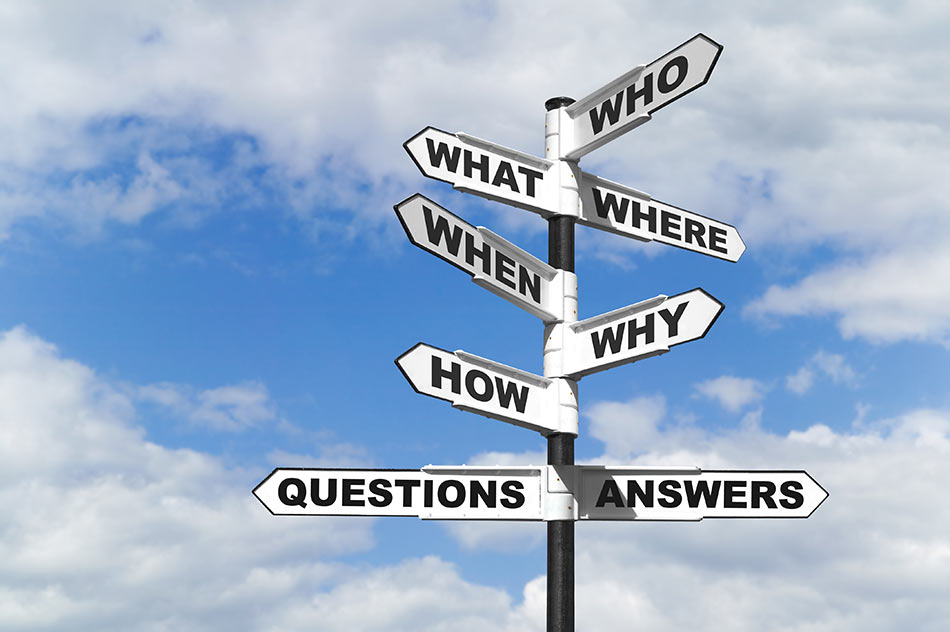 Our methodology and approach have been shaped by years of experience in:
North America and Europe
Regulated and less-regulated industries
Start-ups, small cap, mid cap and large cap companies
Publicly-held, private equity held, and privately-held companies
Both product and service revenue models
Multiple pricing models i.e. value-based, transaction, subscription, advertising, etc.
All sales channels i.e. inside sales, major accounts, field sales, product sales, partner sales, etc.
We show people "how to" get to the root cause of problems so they can bring precision – – effectiveness, efficiency, and predictability – – to sales execution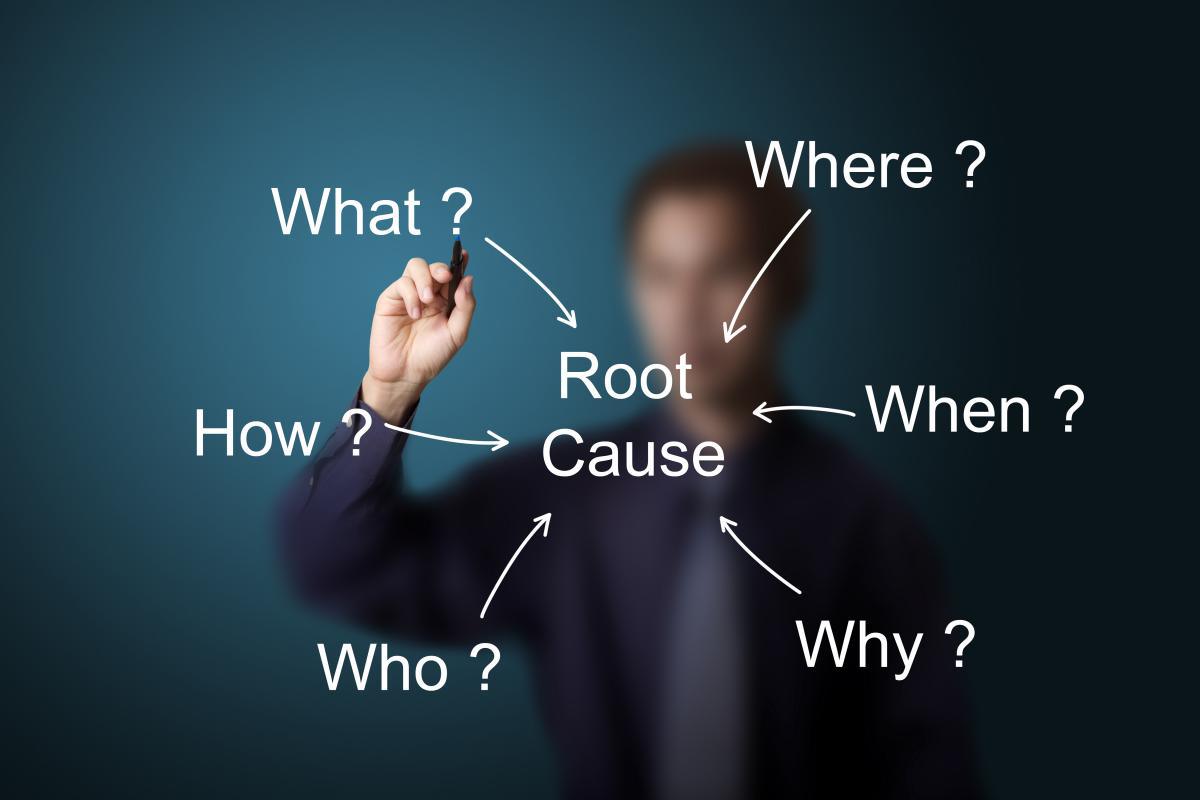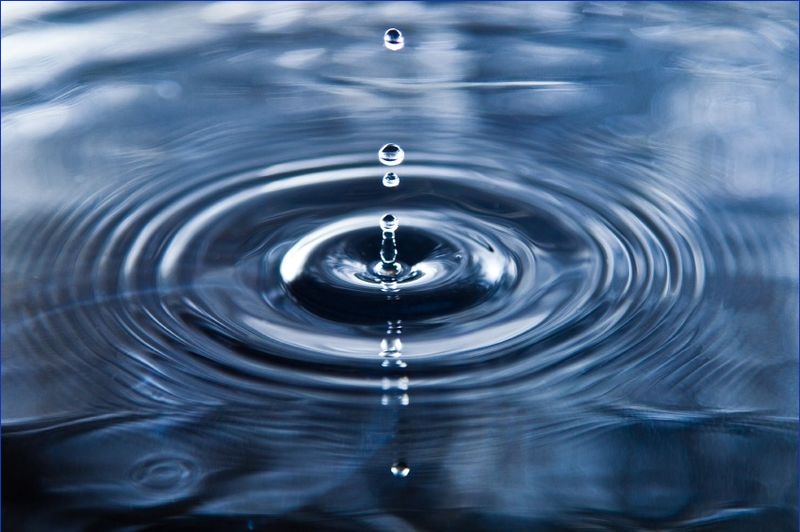 We educate people on how to manage the cause-and-effect relationship between sales processes, including sales strategy, sales execution, and sales evaluation
We translate business leader's vision into actionable sales and marketing activities that produce sustainable revenue growth year-after-year while increasing margins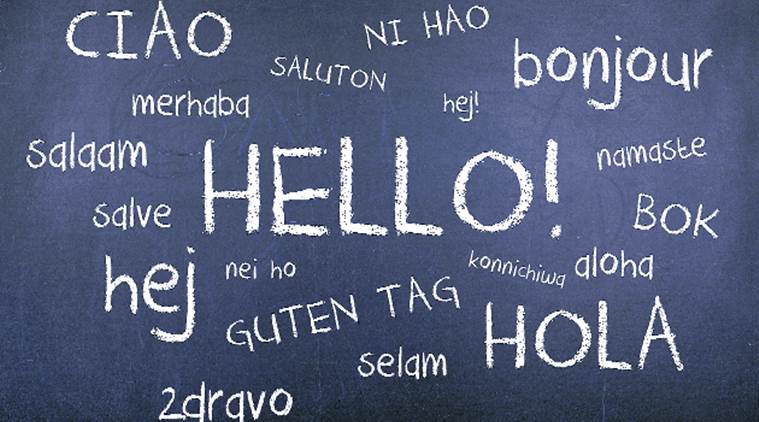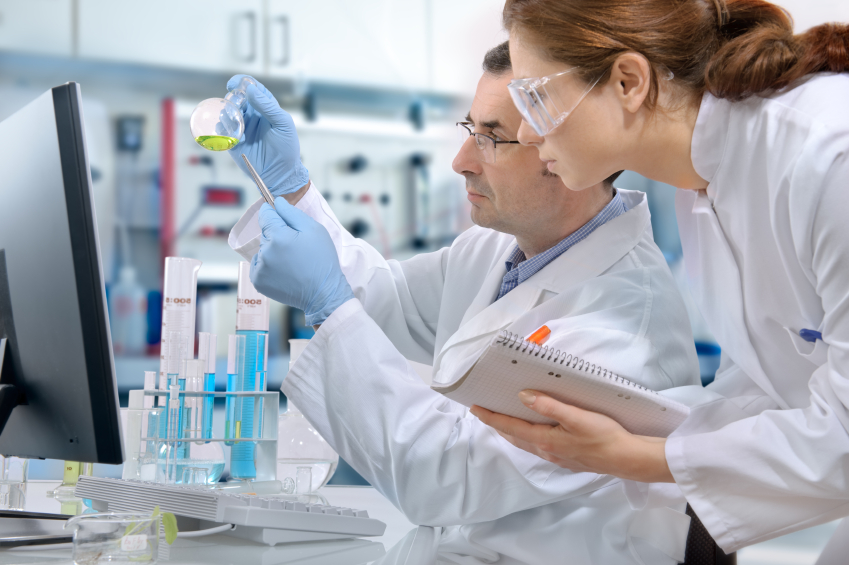 We bring respect to the sales profession through a more scientific approach to selling, sales management, sales strategy, sales execution, and sales evaluation